Email me at
phil@thebellcurveproject.com
If you need an advocate for your upcoming IEP meeting, please contact me here.
Get In Touch
The Bell Curve Project
Providing advocacy, awareness, and resources to families who want their children to live and learn in a free environment.

Origins:
The Bell Curve Project was created after I completed a full caseload of academic evaluations on my students who have been diagnosed with various cognitive disabilities. Instead of looking for their deficits-which is unfortunately typical protocol- I looked solely for their strengths and what I found was eye-opening. My students who have been labeled "deficient" or "Well Below Average" in some areas, were showing me amazing abilities in others. I knew that they had unique skills in areas like Geometry, Verbal Expression, or Listening Comprehension, but now I had hard data to prove it not only to my special education team, but to their families as well. Some of my students were able to represent, manipulate, and build with 2D and 3D shapes three grade levels above their "typical" peers. This moment made me realize how much our school systems miss when it comes to reaching our kids who don't fall perfectly within the middle of the bell curve. This site is aimed to provide resources for alternative education, information about peaceful parenting, and services for child advocacy for your child's IEP or school meeting.
Features that you are gonna Love
Canvas comes with 100+ Feature oriented Shortcodes that are easy to use too.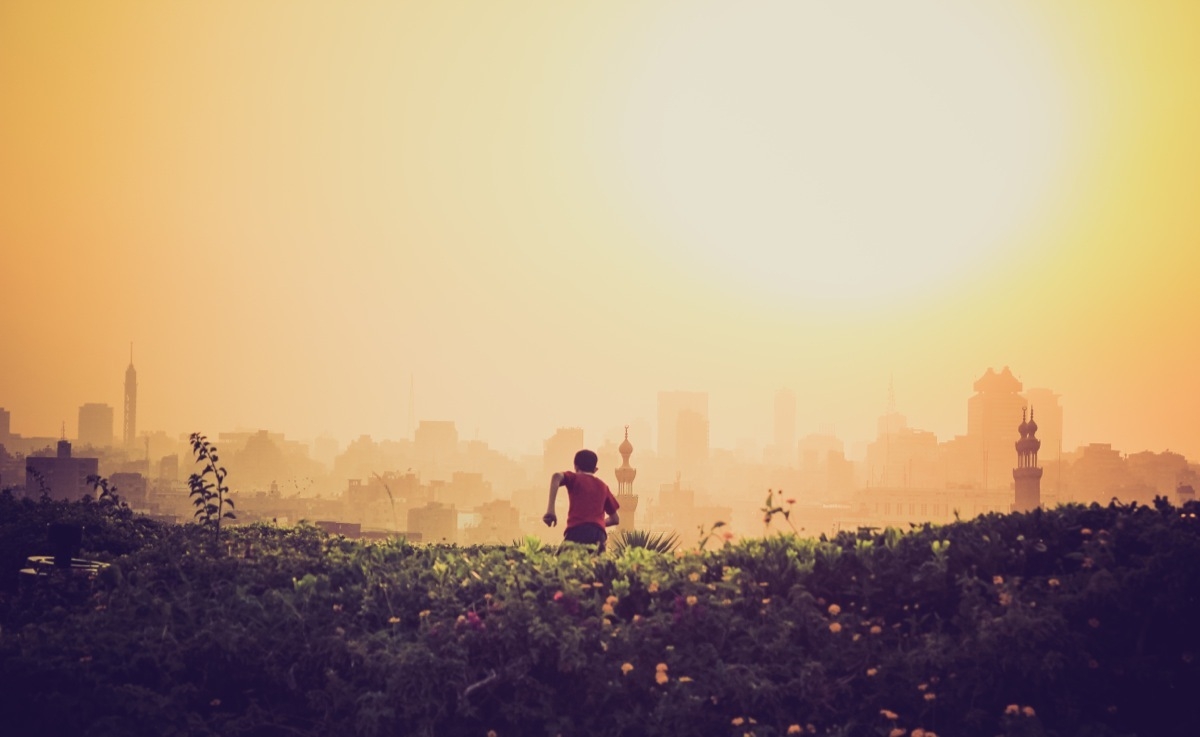 vjvjhvjhvbjhhbkjkajsnkasndaksndakjnd
Read More